According to Amnesty International, 38 people were killed on Tuesday night during an anti-police protest in the Nigerian city.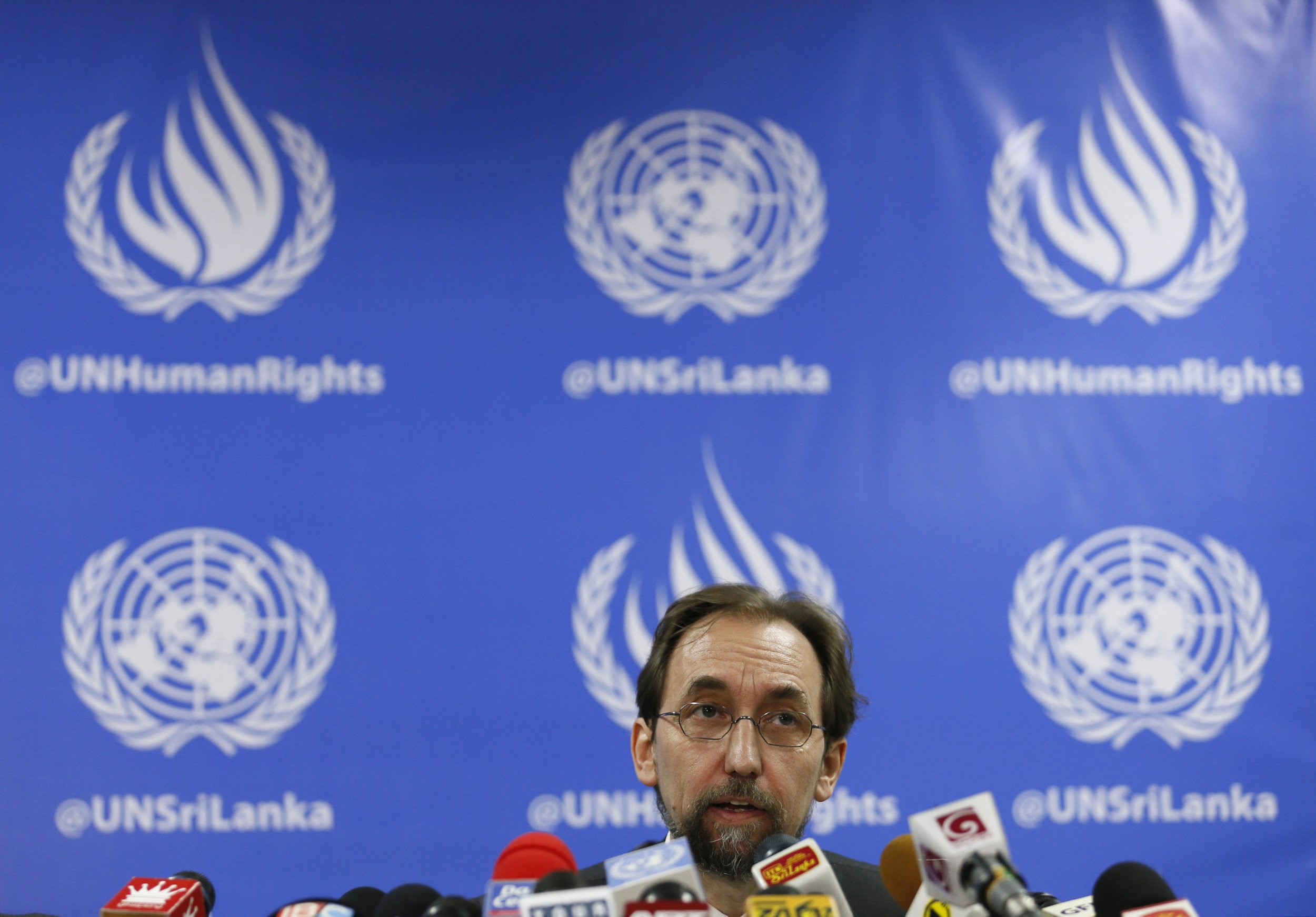 On Tuesday night, the Nigerian military opened fire on peaceful anti-police brutality demonstrators in Lagos. Hundreds of activists had gathered at the Lekki toll gate, a busy intersection in a wealthy suburb of Lagos Island that has become the epicentre of the city's protests and where a large number of protesters have been camping for almost two weeks.
At around midday on Tuesday, Babajide Sanwo-Olu, the Lagos state governor, announced a 24-hour curfew that would go into effect in just four hours. The short notice sparked citywide panic as millions of people were forced to immediately rush home, leading to gridlock in a city famous for its bumper-to-bumper traffic. While some protesters decided to defy the curfew and continue their demonstration, others were simply stuck with no way to get home.
"We imagined the most they would do was arrest us or tell us to go home, and so before the curfew began the organisers for the protest that day had already told us to go home if we wanted to," Anthony*, who was at the toll gate on Tuesday, tells VICE News.
"Nobody knew there would be shootings, nobody even knew the soldiers would be coming," said photographer Inyene. "It was only after I called my friend who was at another protest in Alausa, Ikeja, and he told me that soldiers had driven past their protest ground and had done nothing to them that I felt the possibility of them also coming to Lekki toll gate. We just felt at peace knowing that the soldiers were friendly at Alausa."
The shooting started at around 7PM, shortly after street lights surrounding the toll gate were turned off, as was a giant illuminated billboard that towers over the intersection, plunging the sitting demonstrators into darkness. Video from an office building overlooking the toll gate appears to show army officers approaching from the opposite end of the site and firing into the crowd. This happened despite Sanwo-Olu extending the start of the curfew to 9PM.