Researchers will test length of time virus stays infectious in different climatic conditions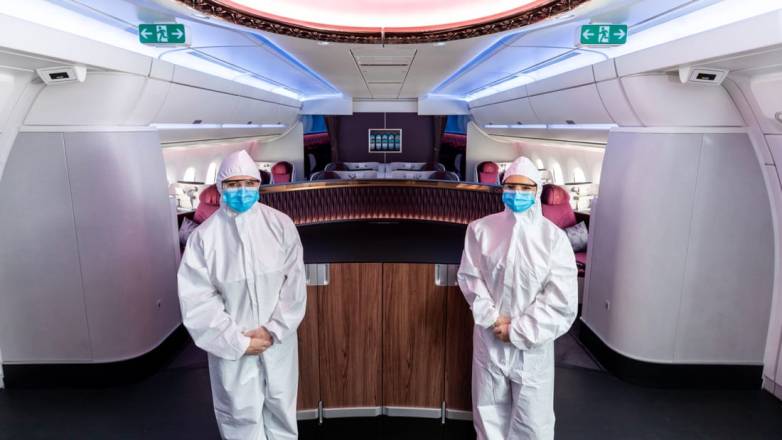 It is the question scientists around the world are trying to answer: how long can the coronavirus survive in the tiny aerosol particles we exhale? In a high-security lab near Bristol, entered through a series of airlock doors, scientists may be weeks from finding out.
On Monday, they will start launching tiny droplets of live Sars-CoV-2 and levitating them between two electric rings to test how long the airborne virus remains infectious under different environmental conditions.